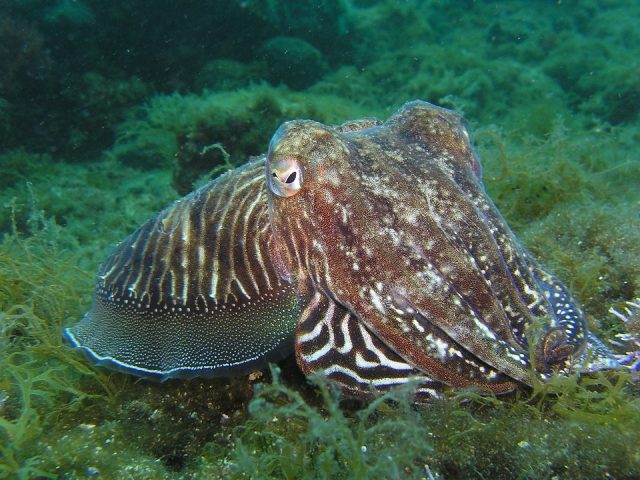 In this article you'll find related links that will help you to plan the best trip to Split, free coupons save a lot of money on hotels, car rentals, restaurants and attractions in Zagreb, best hotels in Zagreb
Zagreb, the capital city of Croatia, is a hidden gem waiting to be discovered. With its rich history, stunning architecture, and vibrant culture, Zagreb has something for every type of traveler. Whether you're a history buff, a foodie, or an adrenaline junkie, this city has it all. To help you make the most of your time in Zagreb, here are the 12 best activities and attractions to check out during your visit.
1. Ban Jelačić Square
One of the most iconic landmarks in Zagreb, Ban Jelačić Square is the central square of the city and a bustling hub of activity. Surrounded by stunning architecture, this square is a great place to start your exploration of Zagreb. You can admire the impressive equestrian statue of Ban Jelačić, the city's former governor, and take in the vibrant atmosphere of the surrounding shops and cafes.
---
Black Tourmaline tree of life pendant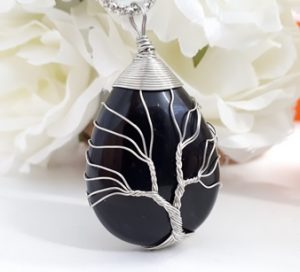 ---
2. Zagreb Cathedral
This imposing Gothic-style cathedral is a must-visit for anyone interested in architecture and history. The Zagreb Cathedral, also known as the Cathedral of the Assumption of the Blessed Virgin Mary, is one of the tallest buildings in Croatia and boasts stunning stained glass windows, intricate carvings, and a rich history dating back to the 13th century.
3. Upper Town (Gornji Grad)
This historic neighborhood is a charming area to explore, with its cobblestone streets, colorful buildings, and picturesque squares. You can wander through the old cobblestone streets, visit St. Mark's Church, and take in breathtaking views of the city from the Lotrščak Tower.
4. Dolac Market
For a taste of local life, head to the Dolac Market, Zagreb's main open-air market. Here, you can browse the stalls filled with fresh produce, local delicacies, and handmade crafts. It's a great place to pick up some souvenirs and sample some traditional Croatian dishes.
5. Tkalciceva Street
This lively pedestrian street is lined with bars, restaurants, and shops, making it a popular spot for locals and tourists alike. It's the perfect place to grab a coffee, enjoy a leisurely lunch, or sample some of the city's famous craft beers.
6. Museum of Broken Relationships
This unique museum features a collection of personal objects donated by people from around the world, each with a story of a failed relationship. It's a thought-provoking and emotional experience, and a fascinating look at the universal theme of love and loss.
7. Zagreb City Museum
For a deeper understanding of Zagreb's history and culture, visit the Zagreb City Museum. The museum showcases the city's rich heritage through various exhibits, artifacts, and interactive displays.
8. Mirogoj Cemetery
While it may seem unusual to visit a cemetery while on vacation, Mirogoj Cemetery is a beautiful and peaceful place to explore. The grounds are adorned with stunning arcades, intricate sculptures, and lush greenery, making it a serene spot for a leisurely stroll.
9. Jarun Lake
If you're in need of some outdoor recreation, head to Jarun Lake, a popular recreational area located just a short distance from the city center. You can rent a bike, go for a swim, or simply relax by the water and soak up the beautiful surroundings.
10. Zagreb 360
For panoramic views of the city, visit Zagreb 360, an observation deck located on the 16th floor of a skyscraper in the city center. From here, you can admire the city's skyline and landmarks, and even enjoy a drink at the rooftop bar.
11. Bundek Lake
Another great option for outdoor activities is Bundek Lake, a serene park with a picturesque lake, walking trails, and picnic areas. It's a peaceful oasis in the heart of the city, perfect for a relaxing day out.
12. Advent in Zagreb
If you're visiting Zagreb during the holiday season, don't miss the city's famous Advent festivities. The entire city comes alive with festive decorations, Christmas markets, ice skating rinks, and live music, creating a magical atmosphere that's not to be missed.
Frequently Asked Questions (FAQs)
Q: What is the best time to visit Zagreb?
A: The best time to visit Zagreb is during the spring (April to June) and fall (September to October) when the weather is mild and the city is less crowded. However, if you want to experience Zagreb's festive atmosphere, consider visiting during the holiday season for the Advent festivities.
Q: How do I get around Zagreb?
A: Zagreb has an efficient public transportation system, including trams and buses, which makes getting around the city easy. You can also explore the city on foot, as many of the major attractions are within walking distance of each other.
Q: Is English widely spoken in Zagreb?
A: Yes, English is widely spoken in Zagreb, especially in tourist areas, hotels, and restaurants. However, it's always a good idea to learn a few basic Croatian phrases as a sign of respect to the local culture.
Q: What are some traditional Croatian dishes I should try in Zagreb?
A: Some must-try dishes in Zagreb include Ćevapi (grilled minced meat), Strukli (baked pastry filled with cheese), and Peka (a dish of meat and vegetables slow-cooked in a bell-shaped dome oven).
In conclusion, Zagreb is a city with something for everyone, from its rich history and stunning architecture to its vibrant culture and beautiful outdoor spaces. Whether you're a first-time visitor or returning for another adventure, you'll find plenty of activities and attractions to enjoy in this charming and welcoming city. So pack your bags, and get ready to discover the best of Zagreb!