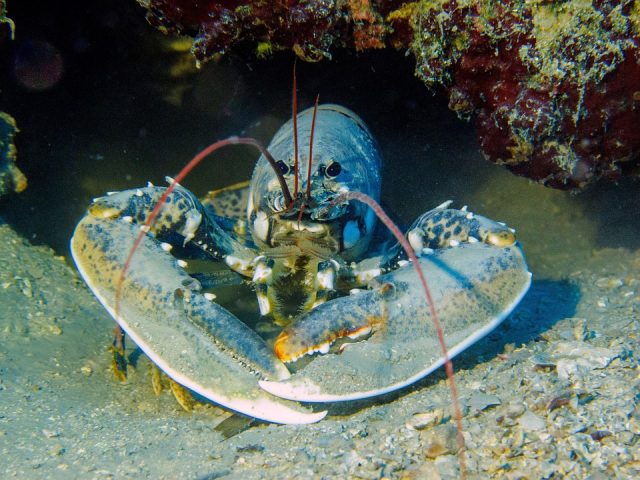 In this article you'll find related links that will help you to plan the best trip to Split, free coupons save a lot of money on hotels, car rentals, restaurants and attractions in Zagreb, best hotels in Zagreb

Pula, a city located on the southern tip of the Istrian Peninsula in Croatia, is a destination known for its stunning coastline, historical landmarks, and vibrant culture. For travelers seeking a luxurious and indulgent vacation, Pula offers a plethora of high-end resorts and hotels that cater to the needs of the discerning traveler. From exquisite accommodations to unparalleled amenities, Pula is a haven for those seeking an opulent vacation experience.
When it comes to luxury resorts and hotels in Pula, there are a few standout properties that are sure to elevate your vacation experience to new heights. Whether you're looking for a serene beachfront retreat, a historic and elegant hotel, or a modern and stylish resort, Pula has something to offer for every type of luxury traveler. Let's take a look at some of the top luxury resorts and hotels in Pula, where to stay for a lavish vacation.
---
Black Tourmaline tree of life pendant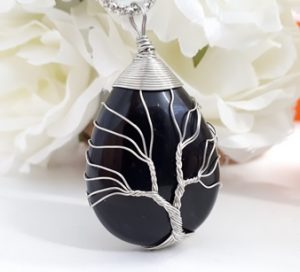 ---
One of the most sought-after luxury hotels in Pula is the Park Plaza Histria, a stunning beachfront property that offers an unparalleled level of luxury and comfort. Situated on the beautiful Verudela Peninsula, the Park Plaza Histria boasts breathtaking views of the Adriatic Sea and provides guests with access to pristine beaches, lush gardens, and a wealth of amenities. The hotel's elegant and stylish rooms and suites are designed with the utmost attention to detail, featuring modern furnishings, plush bedding, and private balconies with stunning sea views. The Park Plaza Histria also offers a range of exceptional dining options, including a gourmet restaurant serving up delectable Mediterranean cuisine, as well as a poolside bar and grill for casual al fresco dining. In addition, the hotel features a state-of-the-art spa and wellness center, complete with a heated indoor pool, sauna, and a variety of rejuvenating treatments and services.
For travelers looking to immerse themselves in the rich history and culture of Pula, the Hotel Amfiteatar is a top choice for a luxurious and enchanting stay. Nestled in the heart of the city, this boutique hotel is housed in a beautifully restored historic building, offering a blend of old-world charm and modern luxury. The hotel's elegantly appointed rooms and suites feature stylish furnishings and luxurious amenities, while the property's rooftop terrace provides sweeping views of the city and the iconic Pula Arena. Guests can enjoy a range of amenities and services, including a gourmet restaurant serving up delectable Istrian cuisine, as well as a wellness center offering a variety of spa treatments and fitness facilities.
For a contemporary and stylish luxury experience, the Park Plaza Verudela is the perfect choice for travelers seeking a modern and elegant retreat. Situated on a picturesque hillside overlooking the Adriatic Sea, this upscale resort offers a range of chic and spacious apartments and villas, complete with designer furnishings, fully equipped kitchens, and private balconies or terraces. The Park Plaza Verudela also features an array of on-site amenities, including outdoor swimming pools, a children's playground, and easy access to the beach. Guests can enjoy an array of dining options, including a trendy beachfront restaurant serving up gourmet cuisine and a vibrant poolside bar for refreshing cocktails and light bites.
FAQs:
Q: What is the best time to visit Pula for a luxury vacation?
A: The best time to visit Pula for a luxury vacation is during the summer months, from May to September, when the weather is warm and the beaches are at their best. However, for those looking to avoid the crowds, the shoulder seasons of spring and fall can also be a great time to visit.
Q: What are the must-visit attractions in Pula for luxury travelers?
A: Some of the must-visit attractions in Pula for luxury travelers include the Pula Arena, a well-preserved Roman amphitheater, the Brijuni Islands, a national park with stunning natural beauty, and the historic city center with its charming streets and vibrant atmosphere.
Q: What are some recommended activities for luxury travelers in Pula?
A: Luxury travelers in Pula can indulge in a range of activities, including visiting local wineries for wine tasting, taking a private boat tour along the coastline, exploring the charming villages of Istria, and experiencing the vibrant nightlife and dining scene in the city.
In conclusion, Pula offers an array of luxury resorts and hotels that are sure to elevate your vacation experience to new heights. From beachfront retreats to historic boutique hotels, there is something to suit every type of luxury traveler in this stunning Croatian city. With its beautiful coastline, rich history, and vibrant culture, Pula is a destination not to be missed for those seeking a lavish and indulgent vacation experience.