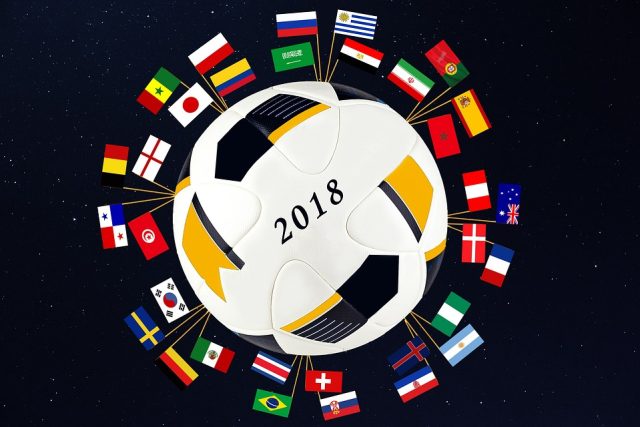 In this article you'll find related links that will help you to plan the best trip, free coupons save a lot of money on hotels, car rentals, restaurants and attractions.

Welcome to the Ultimate Pag City Guide! Pag is a stunning coastal town located on the island of Pag in Croatia. Known for its beautiful beaches, rich history, and delicious cuisine, Pag is a must-visit destination for any traveler looking to explore the Adriatic coast. In this guide, we will take you on a journey through the best restaurants, beaches, and attractions that Pag has to offer, ensuring that you make the most of your time in this picturesque paradise.
Best Restaurants in Pag
---
Black Tourmaline tree of life pendant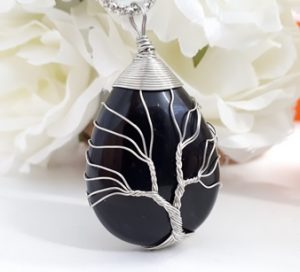 ---
When it comes to dining in Pag, there are plenty of options to choose from, offering a variety of delicious Croatian dishes and international cuisine. Whether you're craving fresh seafood, authentic local dishes, or a fine dining experience, you'll find it all in Pag.
One of the must-visit restaurants in Pag is Konoba Ribič. This charming seaside restaurant is known for its mouthwatering seafood dishes and stunning views of the Adriatic Sea. Be sure to try their famous octopus salad and grilled fish for a true taste of the Mediterranean.
For those looking to indulge in traditional Croatian cuisine, Konoba Iva offers a menu filled with local specialties such as lamb peka, homemade pasta, and an array of grilled meats. The cozy atmosphere and friendly staff make this restaurant a favorite among locals and tourists alike.
If you're in the mood for something a bit more upscale, Restaurant Boskinac is the place to be. This Michelin-starred restaurant prides itself on using locally sourced ingredients to create exquisite dishes that will satisfy even the most discerning palates. Their wine list is also impressive, featuring a selection of top-quality Croatian wines.
Best Beaches in Pag
Pag is home to some of the most breathtaking beaches in Croatia, each offering its own unique charm and beauty. Whether you prefer secluded coves, lively beach bars, or family-friendly shores, Pag has a beach for everyone.
Zrce Beach is one of the most famous beaches in Pag, known for its vibrant nightlife and summer music festivals. During the day, you can relax on the pebbly shore and take a dip in the crystal-clear waters, and when the sun sets, the beach comes alive with beach clubs and open-air parties.
For a more tranquil beach experience, head to Beritnica Beach. This hidden gem is nestled in a secluded bay surrounded by rugged cliffs, offering a peaceful escape from the hustle and bustle of the more popular beaches. The calm, turquoise waters make it perfect for swimming and snorkeling, and the picturesque setting is ideal for a day of ultimate relaxation.
If you're traveling with the family, bring them to Simuni Beach. This sandy beach is the ideal spot for children to play and swim, with shallow waters and plenty of amenities such as beach bars, restaurants, and water sports facilities to keep everyone entertained.
Best Attractions in Pag
In addition to its stunning beaches and delectable cuisine, Pag is also rich in history and culture, offering a range of attractions that are worth exploring. From ancient ruins to modern art exhibitions, there's something for everyone in Pag.
One of the most iconic landmarks in Pag is the Pag Lace Gallery, where visitors can admire the intricate lacework that has been a part of the island's tradition for centuries. The gallery showcases a wide range of lace designs and also offers workshops for those interested in learning the art of lace-making.
For a glimpse into Pag's ancient past, be sure to visit the Roman Aqueduct. This impressive structure dates back to the 1st century and is a testament to the engineering skills of the Roman Empire. The aqueduct spans over 1,000 meters and is an incredible sight to behold.
If you're a fan of contemporary art, make a stop at the Museum of Salt. This unique museum is dedicated to the history and production of salt in Pag, featuring interactive exhibits that showcase the importance of salt in the region's economy and culture.
FAQs
Q: When is the best time to visit Pag?
A: The best time to visit Pag is during the summer months, from June to August, when the weather is warm and the beaches are at their best. However, if you prefer a quieter atmosphere, consider visiting in the shoulder season of May or September.
Q: How do I get to Pag?
A: The easiest way to reach Pag is by car or bus from the nearby city of Zadar. There is also a ferry that connects the town of Prizna on the mainland to the port of Zigljen on the island of Pag.
Q: What currency is used in Pag?
A: The currency used in Pag, as well as the rest of Croatia, is the Croatian Kuna. It's advisable to exchange money before arriving in Pag, as ATMs may be limited on the island.
Q: Are there any must-try local dishes in Pag?
A: Yes, Pag is famous for its sheep's cheese, which is a must-try for any food enthusiast. You should also try the Pag lamb, as well as the traditional Pag cake known as "Baškotin". Additionally, don't leave without sampling the local olive oil and wines.
We hope this Ultimate Pag City Guide has provided you with all the information you need to make the most of your visit to this beautiful destination. Whether you're seeking relaxation on the sun-soaked beaches or a taste of authentic Croatian cuisine, Pag has something for everyone. So pack your bags, book your trip, and get ready to embark on an unforgettable adventure in Pag!