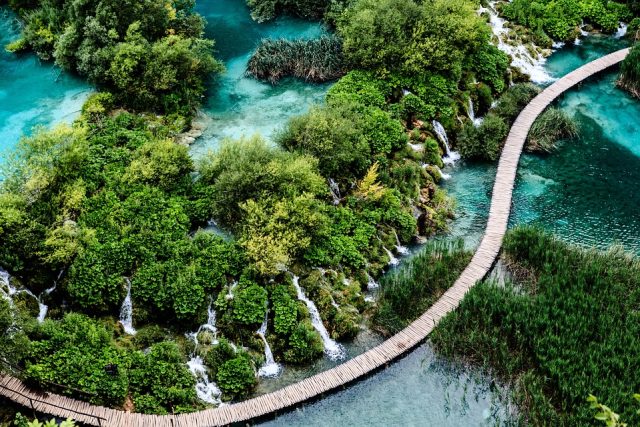 In this article you'll find related links that will help you to plan the best trip to Split, free coupons save a lot of money on hotels, car rentals, restaurants and attractions in Zagreb, best hotels in Zagreb

Welcome to Pula, a hidden gem on the Adriatic coast of Croatia. This beautiful city is full of rich history, stunning architecture, and delicious cuisine. Whether you're a history buff, a foodie, or a beach bum, Pula has something to offer every type of traveler. In this comprehensive city guide, I will take you through the best of what Pula has to offer and help you discover all the hidden gems that this city has to offer.
History and Culture
Pula is a city with a rich history dating back to ancient Roman times. The most famous landmark in Pula is the Pula Arena, a well-preserved Roman amphitheater that was built in the 1st century AD. This iconic structure is one of the best-preserved Roman amphitheaters in the world and is a must-see for anyone visiting Pula. The amphitheater is still used today for concerts, festivals, and other events, giving visitors a chance to experience this ancient structure in a modern setting.
---
Black Tourmaline tree of life pendant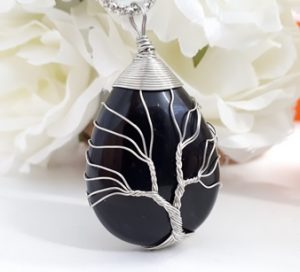 ---
In addition to the Pula Arena, the city is also home to other historical sites such as the Temple of Augustus, the Arch of the Sergii, and the Pula Communal Palace. These well-preserved ancient buildings provide a glimpse into Pula's rich history and are a must-see for anyone interested in the city's cultural heritage.
Beaches and Nature
Pula is also known for its stunning beaches and natural beauty. The city is surrounded by beautiful coastline, and there are numerous beaches to choose from, whether you're looking for a lively beach with water sports and beach bars or a secluded spot to relax and soak up the sun. Some of the most popular beaches in Pula include Ambrela Beach, Gortan Cove, and Stoja Beach, all of which offer crystal-clear waters and breathtaking views.
In addition to its beaches, Pula is also home to some beautiful natural parks and reserves, such as Cape Kamenjak and Brijuni National Park. These areas are perfect for hiking, biking, and exploring the region's diverse flora and fauna. Whether you're a nature lover or simply looking for a peaceful escape from the city, Pula's natural beauty is not to be missed.
Cuisine
No trip to Pula would be complete without indulging in the city's delicious cuisine. Croatian food is a blend of Mediterranean and Eastern European influences, resulting in a diverse and flavorful cuisine that is sure to satisfy any palate. Some must-try dishes in Pula include fresh seafood such as grilled fish and squid, as well as local specialties like Istrian prosciutto, truffles, and homemade pastas.
Pula is also home to numerous charming cafes, restaurants, and wine bars where you can sample local wines and indulge in traditional Croatian dishes. The city's waterfront promenade is a great place to relax and enjoy a meal with a view of the sea, while the historic center of Pula is lined with cozy restaurants and taverns serving up authentic Istrian cuisine.
FAQs
Q: What is the best way to get around Pula?
A: Pula is a relatively small city, and many of the main attractions are within walking distance of each other. However, if you want to explore beyond the city center, there are several options for getting around, including buses, taxis, and rental cars.
Q: When is the best time to visit Pula?
A: The best time to visit Pula is during the spring or fall when the weather is mild, and the crowds are smaller. The summer months can be quite hot and busy, so it's best to plan your trip during the shoulder season if you want to avoid the crowds.
Q: Are there any day trips or excursions from Pula?
A: Yes, there are several day trips and excursions that you can take from Pula, including boat trips to the Brijuni Islands, wine tasting tours in the Istrian countryside, and visits to nearby towns such as Rovinj and Poreč.
Q: Is English widely spoken in Pula?
A: Yes, English is widely spoken in Pula, especially in tourist areas and restaurants. However, it's always a good idea to learn a few basic phrases in Croatian to show respect for the local culture.