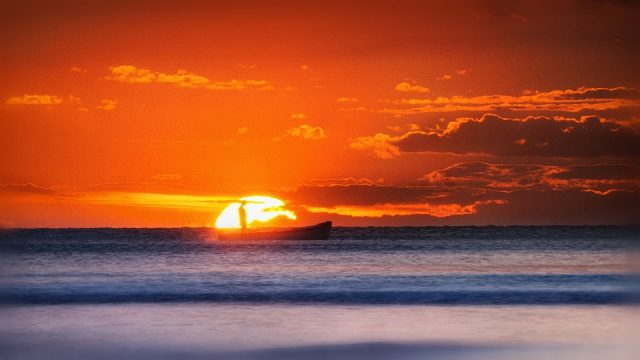 In this article you'll find related links that will help you to plan the best trip, free coupons save a lot of money on hotels, car rentals, restaurants and attractions.

Welcome to Varaždin, a city in northern Croatia that's filled with history, culture, and charm. This complete city guide will help you navigate through this beautiful destination, from must-see attractions to delicious dining spots and local tips.
Exploring Varaždin: Must-See Attractions
---
Black Tourmaline tree of life pendant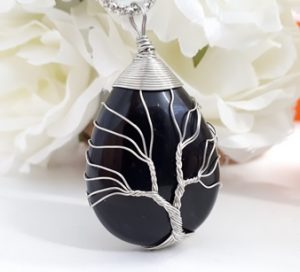 ---
Start your Varaždin adventure by visiting the Old Town, the heart of the city. This well-preserved medieval town is home to stunning architecture, narrow cobblestone streets, and historic landmarks. Don't miss the Varaždin Castle, a symbol of the city with its grandeur and beautiful grounds. The castle often hosts various cultural events and exhibitions, making it a must-see for history enthusiasts.
For a dose of art and history, head to the Varaždin City Museum, where you can learn about the city's past and explore a diverse collection of artifacts and artwork. Another must-see is the Varaždin Cemetery, a unique site known for its beautiful architecture and peaceful atmosphere. It's a place where you can reflect on the city's rich history and pay tribute to its past residents.
Exploring Varaždin: Where to Eat and Drink
Varaždin is a haven for foodies, with a wide range of dining options to satisfy every palate. When it comes to traditional Croatian cuisine, head to one of the local restaurants in Old Town and indulge in dishes like čobanac (a hearty meat stew), štrukli (a delicious cheese-filled pastry), and local specialties like Varaždin polenta.
For a caffeine fix or a casual bite, make your way to one of the city's cozy cafes, where you can enjoy a cup of Croatian coffee and soak up the laid-back atmosphere. And if you're looking for a taste of Varaždin's nightlife, there are plenty of bars and pubs in the city center where you can savor local beers and mingle with friendly locals.
Exploring Varaždin: Local Tips and Hidden Gems
To truly immerse yourself in Varaždin's local culture, consider taking part in one of the city's many festivals and events. The annual Špancirfest is a highlight, featuring street performers, live music, and a vibrant atmosphere that takes over the city streets. During this time, Varaždin comes alive with energy and excitement, making it a perfect opportunity to experience the city's dynamic spirit.
If you're a nature lover, be sure to explore the beautiful parks and gardens that dot the city. The Varaždin Arboretum is a peaceful oasis filled with lush greenery, serene paths, and charming picnic spots. It's the ideal place to unwind and enjoy the natural beauty of Varaždin.
FAQs
Q: What is the best time to visit Varaždin?
A: The best time to visit Varaždin is during the summer months, when the weather is warm and the city comes alive with festivals and outdoor events.
Q: How do I get around Varaždin?
A: Varaždin is a relatively small city, making it easy to explore on foot. However, if you prefer to use public transportation, there are buses and taxis available for getting around.
Q: Are there any day trips from Varaždin?
A: Yes, there are several day trip options from Varaždin, including visits to Trakošćan Castle, the city of Zagreb, and the picturesque countryside of northern Croatia.
Q: What souvenirs should I buy in Varaždin?
A: Varaždin is known for its handmade lace, so be sure to pick up some intricate lacework as a unique souvenir. You can also find locally made crafts, ceramics, and traditional Croatian delicacies to take home with you.
Q: Is English widely spoken in Varaždin?
A: While Croatian is the official language, many locals in Varaždin speak English, especially those in the tourism industry. It's always helpful to learn a few basic Croatian phrases, but you should have no trouble communicating in English during your visit.
As you explore Varaždin, you'll be captivated by its historic charm, friendly locals, and vibrant cultural scene. Whether you're strolling through its romantic streets, savoring its traditional cuisine, or immersing yourself in its rich heritage, this city is sure to leave a lasting impression. We hope this complete city guide has provided you with valuable insights and inspiration for your upcoming visit to Varaždin. Enjoy your adventure in this captivating Croatian gem!