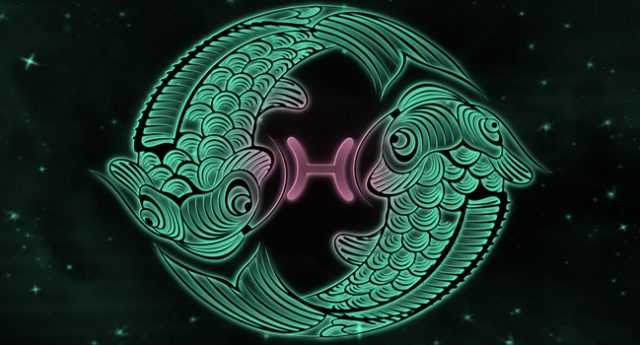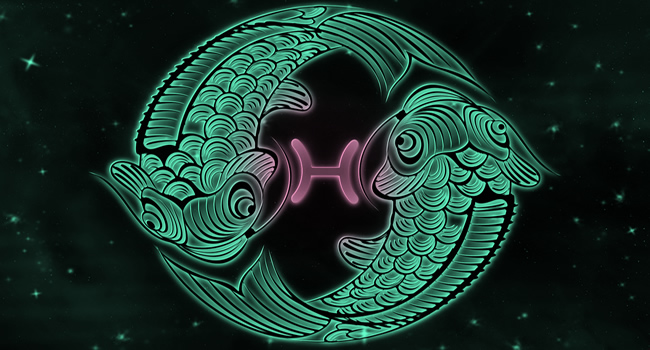 Pisces detailed yearly horoscope. all about Virgo 2022 horoscope forecast for love, Career, money, wealth, energies and more…
About Pisces: You are considered romantic, emotional, artistic, introvert, vulnerable, swept away and sensitive to the hardships of others. An understanding of the star's influence will help you make the correct decisions in the upcoming year.
Pisces Love horoscope: Romantic energy is penetrating into your lives and flourishes clods that yearn for love nectar. All you need is to aim your thoughts to the right frequency. Cupid will come for a visit the moment you stop rolling in depressions you repressed and start to execute whatever appears in your dreams. The romantic garden will provide you whatever you believe you are worthy of. Good news is expected to all that are tired of their bachelorhood. Click for your daily Tarot card
---
Black Tourmaline tree of life pendant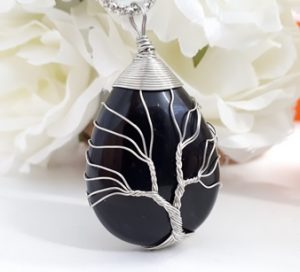 ---
Pisces Career horoscope: You draw blessing from levels of imagination and creativity. The blessing will get to you the moment you will connect to your artistic side. Even if your field of profession is of routine and gray work, if you will cast in it your uniqueness it will bring you much luck. Those of you that work with jewelry and giving form to the abstract are expected to sing all the way to the bank. Surprisingly success is also expected to the accountants among you.
Pisces crystals and stones for this year: Rose quartz, Turquoise and Lava stone.
Click to buy Healing jewelry for your Zodiac sign
Pisces Money horoscope: The stars are lighting up financial ideas that are running around your head aimlessly. You are looking for economic exciting adventures without examining the field. The economic success will come to you the moment you calm down the crazy race and stop your horses. A wise man with original way of thought will bring you great luck financially. This year it will be worthwhile for you to deposit the safe in the hands of a partner or a spouse.
Energies: Your yearly fortune is connected to people (and places) with names that when you sum up their letters (of full name), as well as their date of birth you will receive the number 6 such as the summing up of the number 15. Check out the Numerology calculator
Reference points for the upcoming year: The location of the stars on July- September encourages relationships between you and ones that were born on Taurus.
Read more about Pisces traits